PROFESSIONAL PLUMBING
COMMERCIAL AND RESIDENTIAL
Making A Difference In The lives Of Our Customers And Community
REQUEST SERVICE TODAY
Double A Plumbing Enterprises
At Double A Plumbing Enterprises, our number one priority is our customer. As a plumber in Boise, Idaho, we are constantly working toward the goal of being the best home and family resource for all your commercial & residential plumbing needs. We respect our clients time and needs because we know you have busy schedules, places to go, and things to do. We  understand that this means you don't have time for repairs that have to be done over again or time to wait for technicians who can't show up on time. We understand there are many choices when looking for a plumber in Boise which is why we do our best to provide you with efficient and quick services. And one of the ways we accomplish this is to do everything we can to troubleshoot and evaluate your current problems quickly and get the job done as accurately and efficiently as possible.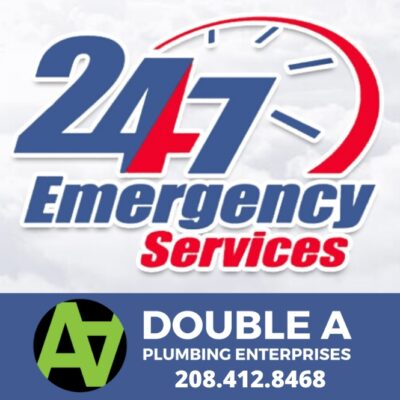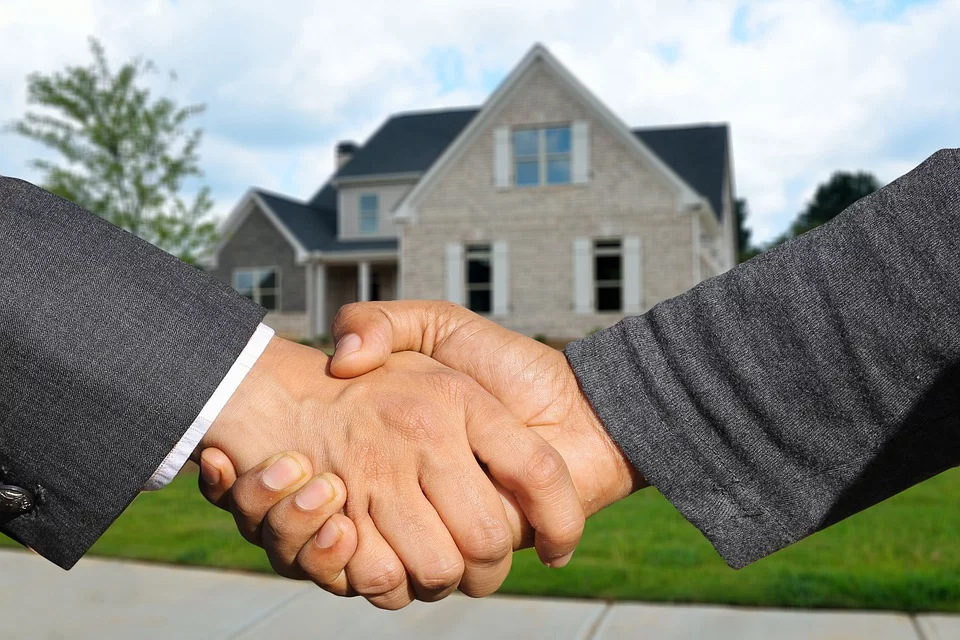 Residential Plumbing Installations & Repair
Double A Plumbing is proud to have been a plumber in Boise with over 20 years of experience  can take care of all your plumbing needs from start to finish. Our team can help install, replace or repair anything related to plumbing. Let our professional plumbing technicians take care of all your commercial & residential plumbing. Please give us a call today to  talk about your next plumbing project.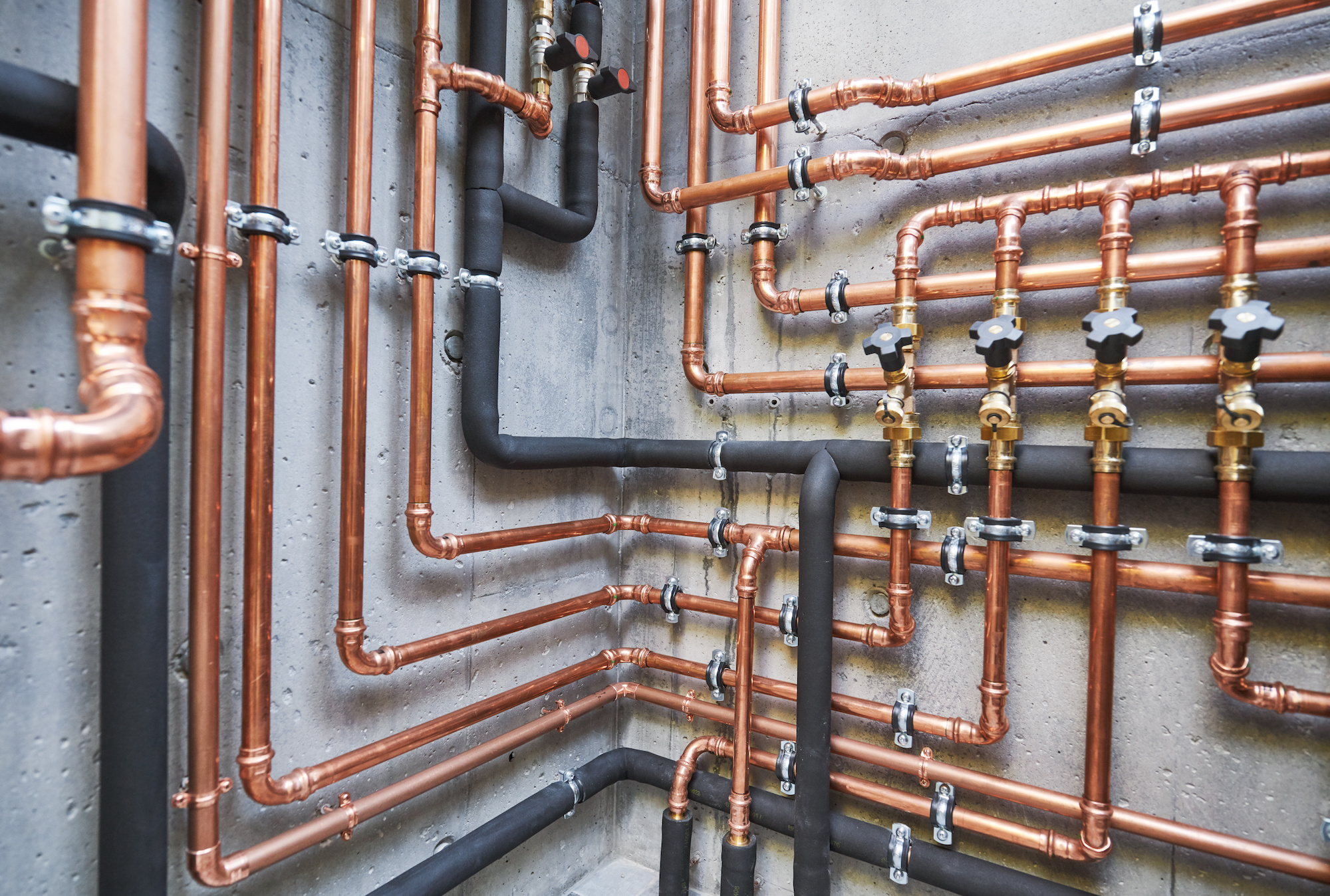 Commercial Plumbing Installations & Repairs
Are you looking to install or repair commercial plumbing? Do you need help installing a commercial heater in your business facilities? Our team of technicians are here to help you with your next project. We specialize in installing or repairing any commercial plumbing. Give us a call today and lets talk about your next commercial plumbing project.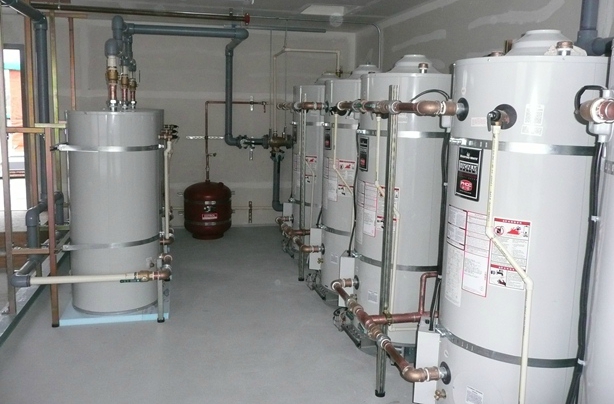 Water Heater Installation & Repair
Are you constantly searching for water heater installation? Search no more because Double A Plumbing installation technicians are closer to you than ever before. We specialize in water heater installation of electric, gas, and tankless water heaters of all brands, and sizes. Give us a call today and lets get your commercial or residential heater installed.
ADDITIONAL SERVICES
BELOW ARE SOME OF THE MANY COMMERCIAL & RESIDENTIAL PLUMBING SERVICES THAT WE OFFER:
Bathtub Repair
Faucet Repair
French Drain Repair
Garbage Disposal Repair
Toilet Repair
Shower Repair
Water Leak Detection Testing
Water Leak Repair
Water & Gas Line Repair
Bathtub Installation
Faucet Installation
FLO Water Leak Detector
French Drain Installation
Garbage Disposal Installation
Outdoor Faucet Installation
Shower Installation
Water Softener Installation
Electric Water Heaters
Gas Water Heaters
Tankless Water Heaters
Water Heater Installation
Water Heater Maintenance
Water Heater Repair
Water Heater Replacement
Are you looking for Residential & Commercial Plumbing Services? Feel free to give us a call, email us or fill out the contact form. Get a FREE ESTIMATE today! We are here to answer any of your questions 7 days a week.
What People Say
Client Testimonial

We have called Double A Plumbing on two separation occasions. The first was a flooded basement. Juan gave us a competitive quote and installed a sump pump that works great. It was great to find a reliable, honest plumber who wouldn't take advantage of your dire situation. Double A Plumbing also installed our hot water tank. And they did it quick and with respect for our property – leaving no mess behind.
Jane Smith
Client

I highly recommend Double A Plumbing as a result of the excellent service and competitive prices. They just installed a hot water tank for us and no one could match their price! We got a prompt response, the work was done professionally and there was no mess left in our home. In emergency situations, Double A Plumbing is definitely the place to go. Not only will they make you a priority, they are also the most honest company to work with. I will always recommend Juan to my friends and family. Thanks for the hard work.
Michael Raymond
Client

Juan, I just wanted to send a quick note to thank you for the great job you did for me. You finally broke through the roots in the drain pipe that 2 other companies didn't want to attempt. You did a great job installing a new garbage disposal, and your prices were very reasonable. Thanks also for unclogging my bath room sink. I am very happy with your work and I'll tell my friends about you. Thank you Double A Plumbing!!
Ella Shields
Client
If you're like most homeowners, you want to improve the comfort and value of your home, but don't want your walls and ceilings destroyed in the process. You also don't want to deal with a mess or worry about the quality of the work. We understand these concerns, and have made it our mission is to install & repair plumbing properly for homeowners, in the least invasive way possible. Our specialized approach will make repairing your home or office plumbing a simple and enjoyable experience. We're completely focused on improving the comfort and value of your home by installing and repairing plumbing properly, in the least invasive way possible.